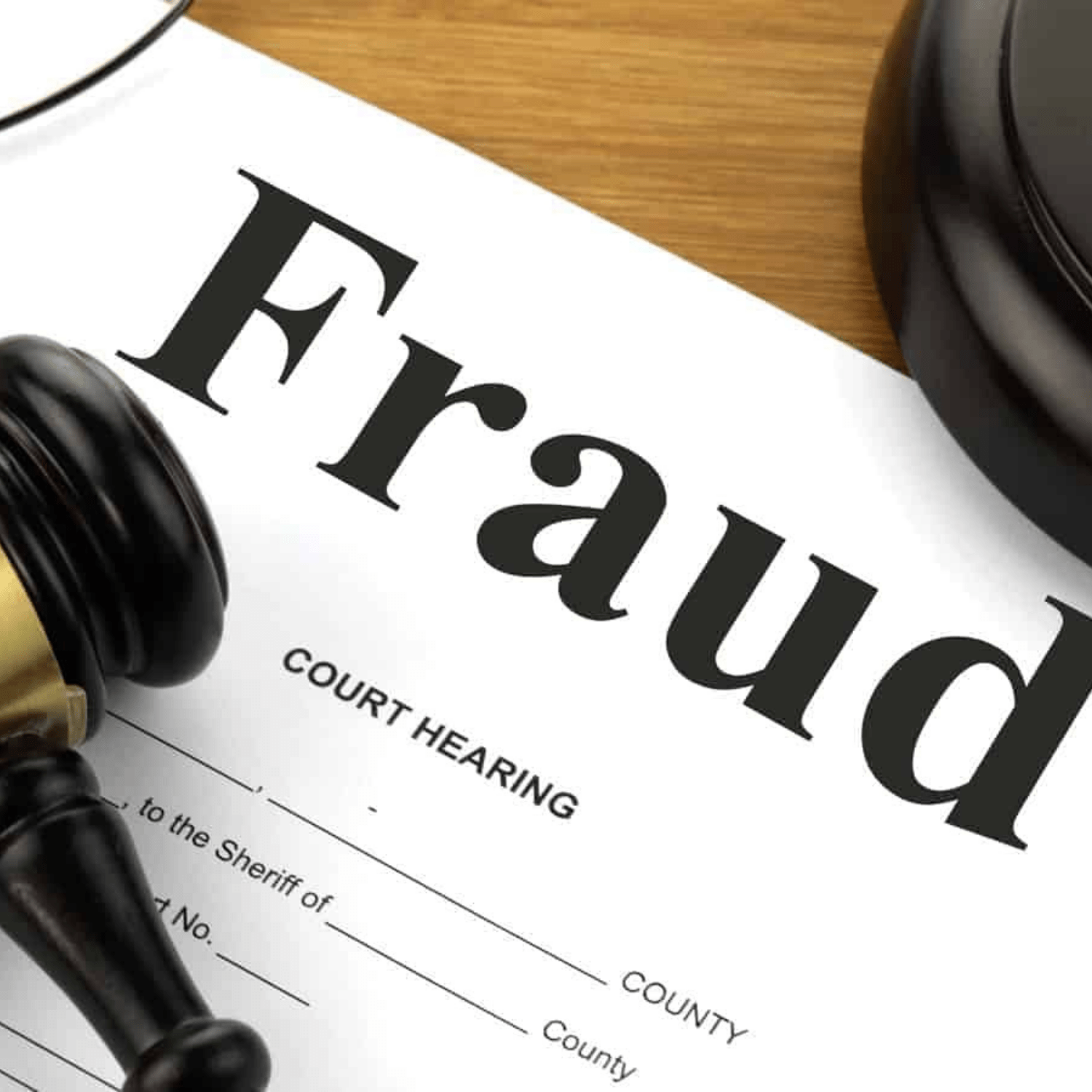 To avoid all categories of Financial frauds, Action Detective Services specialize in this area also. Financial frauds can be done by using your secret information like credit cards, cheque, insider dealing, fraudulent transactions, Ponzi schemes, tax evasion, investment scams, and sometimes manipulation of accounts also comes under financial Fraud. Our private detective agency works to furnish the best services in Financial Fraud Investigation section and to detect these defaulters and unnatural people. These types of crimes can induce a very huge loss to a person and it can inadequately affect their financial condition also. So it's better to take one step forward and catch these fugitives as soon as possible.
Not a normal person can identify the pattern of these financial criminals' work and what are the sources and information they'll work on. These financial fraud perpetrators work in a single direction and their particular motive is to gain confidential information of a person, corporate fraud, fraudulent activity, or allegations of fraud warrant immediate attention and the preservation of potential evidence for use in any future inquiry.
All these financial Frauds need a high management system to catch the culprit. There are chances which can make your business very bad and you'll not be able to run out of this situation. Things are needed to be investigated properly without any errors. Action Detective Services works for the same, we have a proper management system which is used by our team members to catch fraud or investigate cases very mannerly. Some of the fraudulent cases include the following:-
Unauthorized wiring of funds without proper authorizations
Unexplained stock loss
Deceitful vendor invoices
Employee misbehavior
Commodity amusement
Appropriation of product and stock
Robbery of product and inventory
Stealing of data
All this can emerge to any business owner of a firm who is enhanced, very rigorous movement requires to be put up with so that all these can be glared at. Information given by any party, any employee or any third person should be looked at instantly and a proper managing team like us who are experts in solving these types of financial conspiracies.